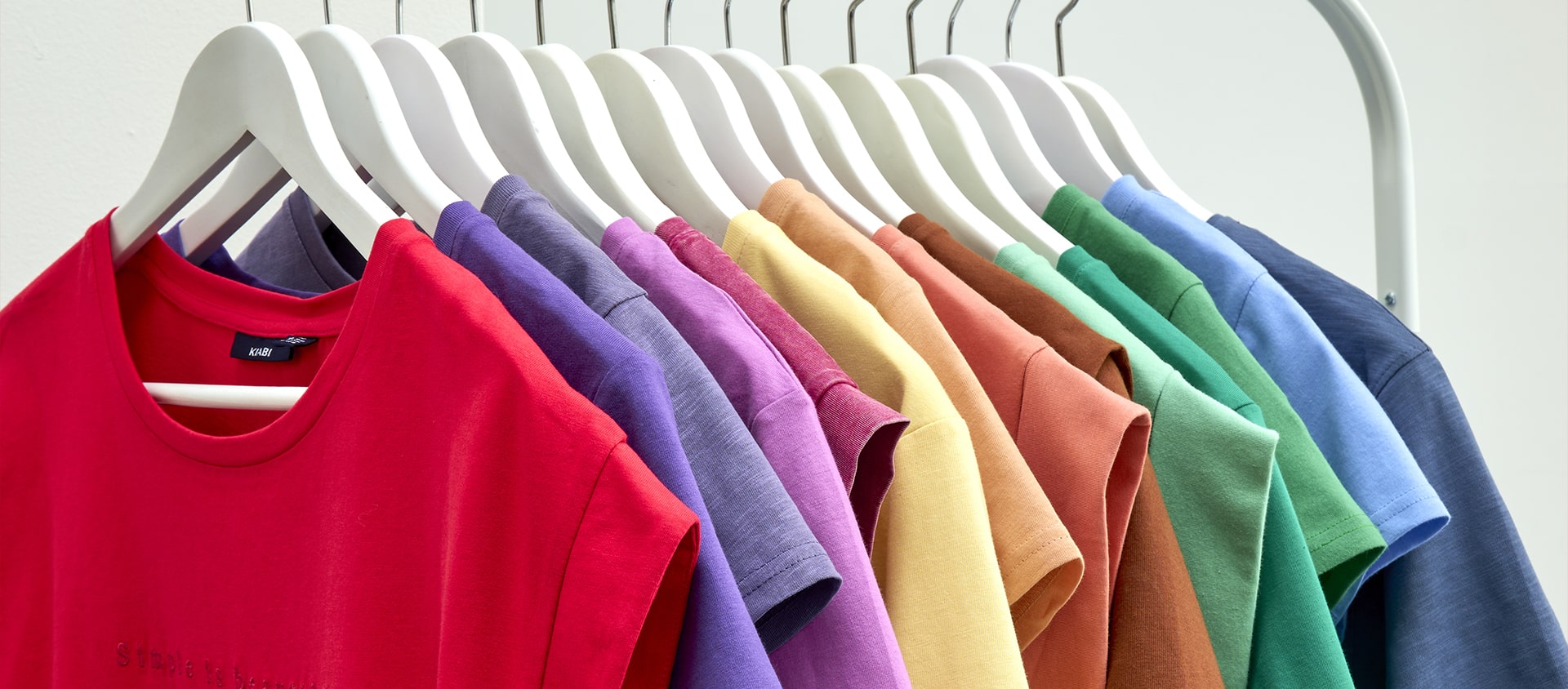 Kiabi...
40 years of small and great happiness!  
1978
Kiabi invente : la mode à petit prix
« En France, on n'a pas de pétrole mais on a des idées ». La preuve avec Kiabi, 1er concept français de mode à petits prix, pour toute la famille. Le 1er magasin ouvre à Roncq, près de Lille.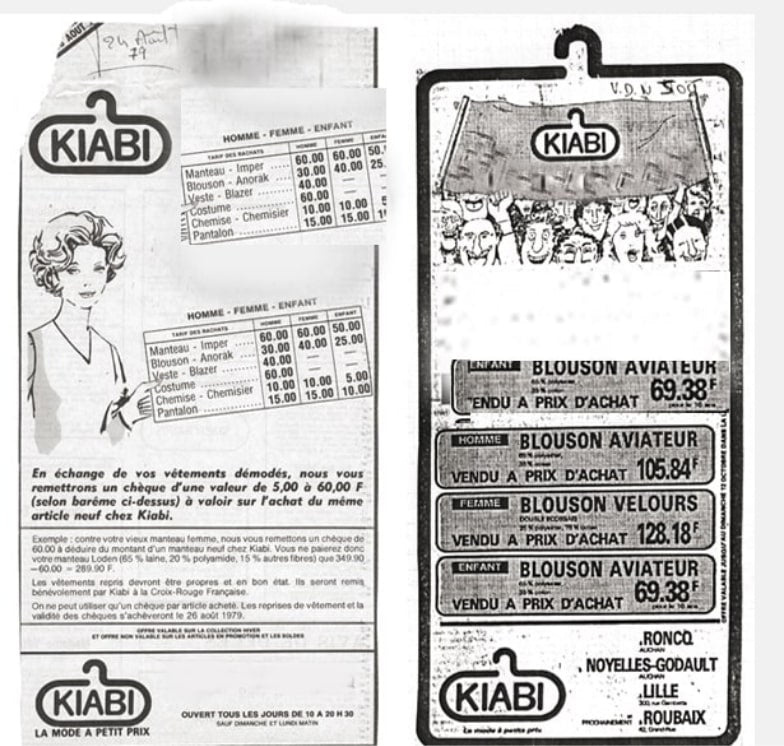 2005
Kiabi se franchise
Pour accélérer son développement, le réseau Kiabi s'ouvre au commerce associé : il opte pour la franchise en France (1er magasin Cambrai), et la master franchise à l'international.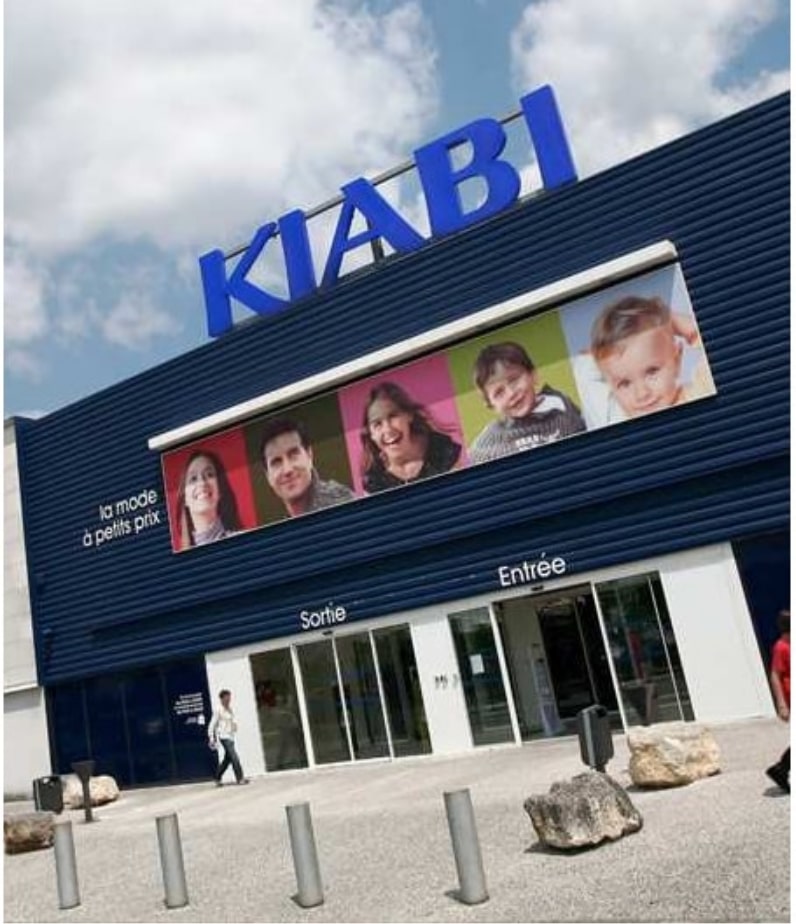 2011
La fondation Kiabi
C'est un partenariat avec les associations pour agir en faveur des familles en situation difficile, pour un monde equitable et solidaire.
2020
Kiabi 2.0 passe le cap de 5M de fans
En campagne sur les écrans, partagées sur les réseaux sociaux, portés par les blogueuses, les collections KIABI gagnent le coeur de +22M de clients dans le monde. La communauté dépasse aujourd'hui la barre de 5M!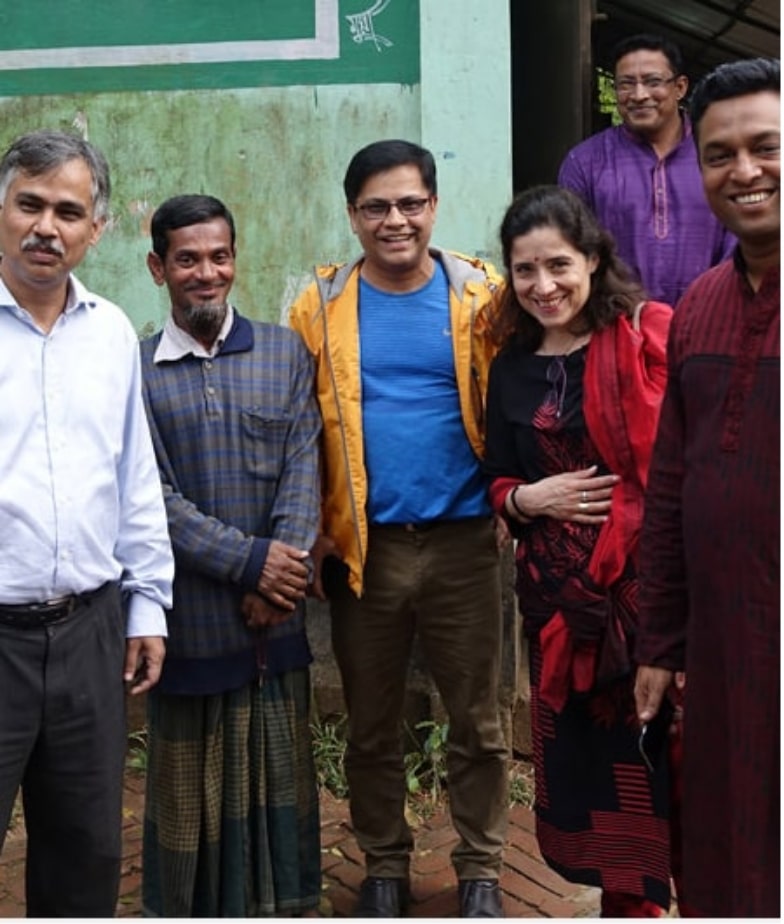 Signature Kiabi
Offrir au monde du bonheur à porter 
Kiabi adopte une nouvelle signature, « Le bonheur vous va si bien », traduit pour la première fois le rêve collectif exprimé par les collaborateurs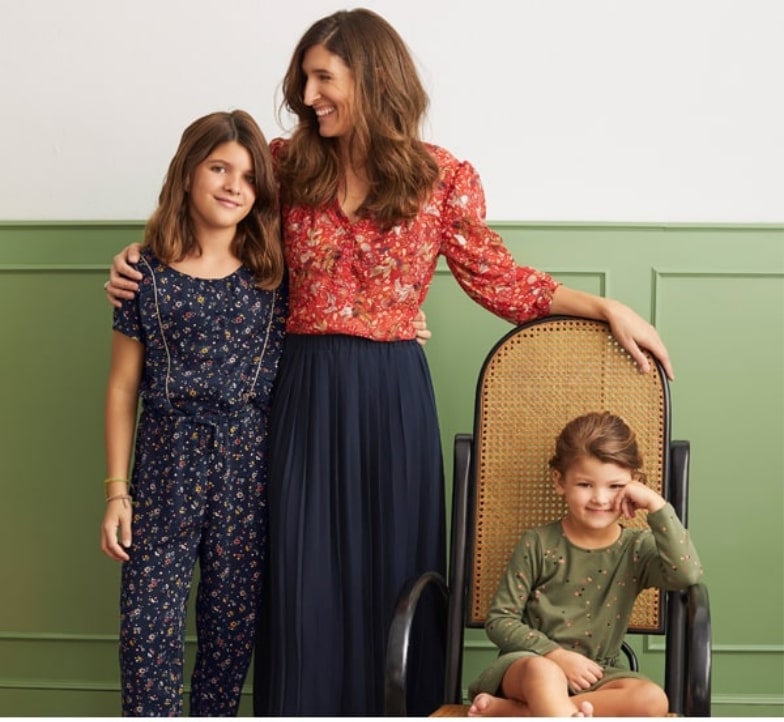 La recette
De la mode à petit prix !
1/ La recherche du petit prix
2/ Le détail mode indispensable
3/ Focus sur l'essentiel et renforcer notre parti-pris stylistique
4/ Rationaliser la gamme couleur
5/ Standardiser les modèles et gagner en coup de production
Nos services

Carte de fidélité
Gratuite à vie.
Demandez-la en magasin !

Échange et retour
Achetez maintenant et
décidez plus tard !
Carte cadeau
Soyez certain de faire plaisir en offrant une carte cadeau !