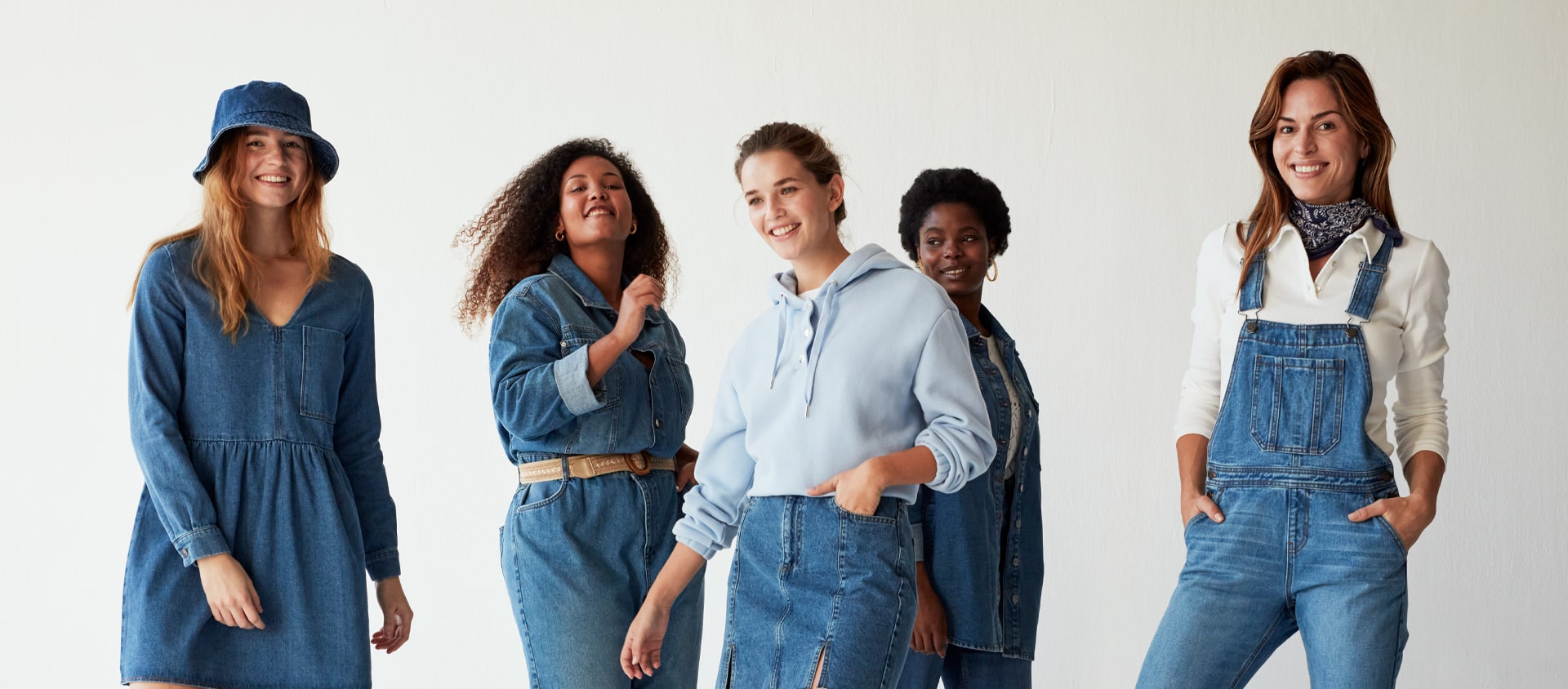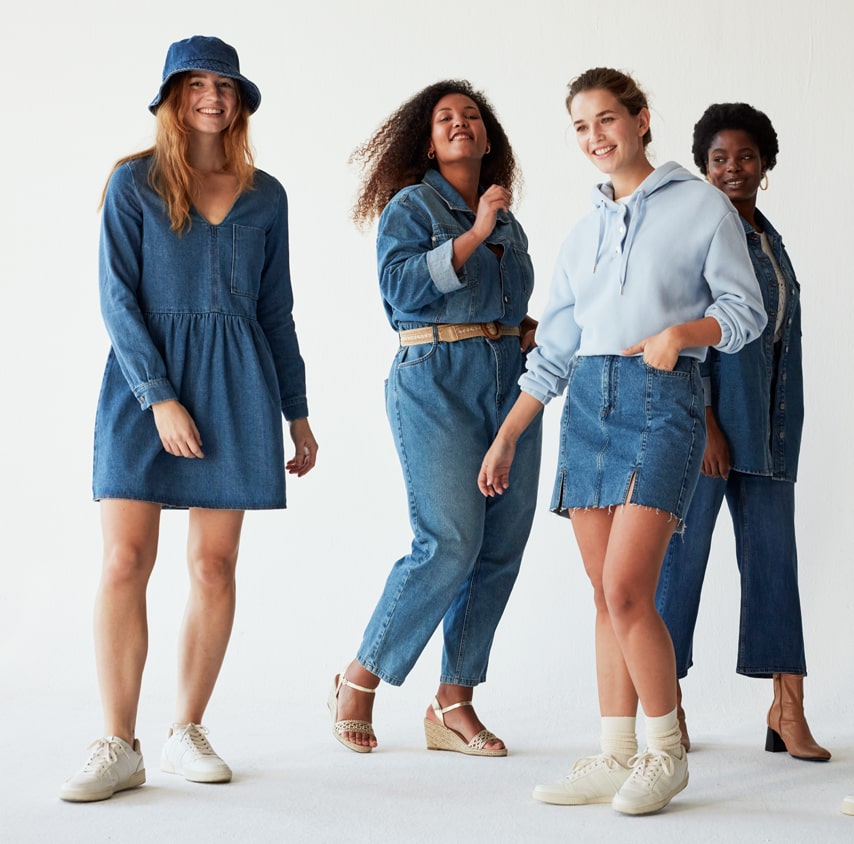 THE HAPPINESS TO HELP YOU

Exchange and refund
Avec Kiabi, je peux changer d'avis !
Buy now and feel free to change your mind! Exchange or refund within 30 days upon presentation of receipt.
Gift card Kiabi
Please your friends or family... It's simple and easy.
Share the happiness with the Kiabi Gift card

Loyalty program
Loyalty program : Get your loyalty card for free !
Offers, surprises, offered points…so much fun.
1€ = 1 point, 500 points = 15% discount*

Alteration
We can make the alteration for you!
Your trousers or jeans are too long? We can make the alteration for you! Ask for details and price in stores